A leading global provider of
smart PV energy solutions
Yingli solar is striving for massive exploitation and utilization of
green solar energy through the state-of-the-art technologies.
Strive for excellence
Build a benchmark brand
Yingli Solar has always highly valued independent R&D and technological innovation.
Playing a Leading Role in Compilation of Photovoltaic Industry Standards.
Co-build a Green and Low-carbon Future
with Yingli's Smart PV Solutions
Yingli Solar is committed to the research and innovation of carbon emission reduction technology,
promoting the development and application of clean energy.
PANDA BIFACIAL
Leader in N-type Bifacial Technology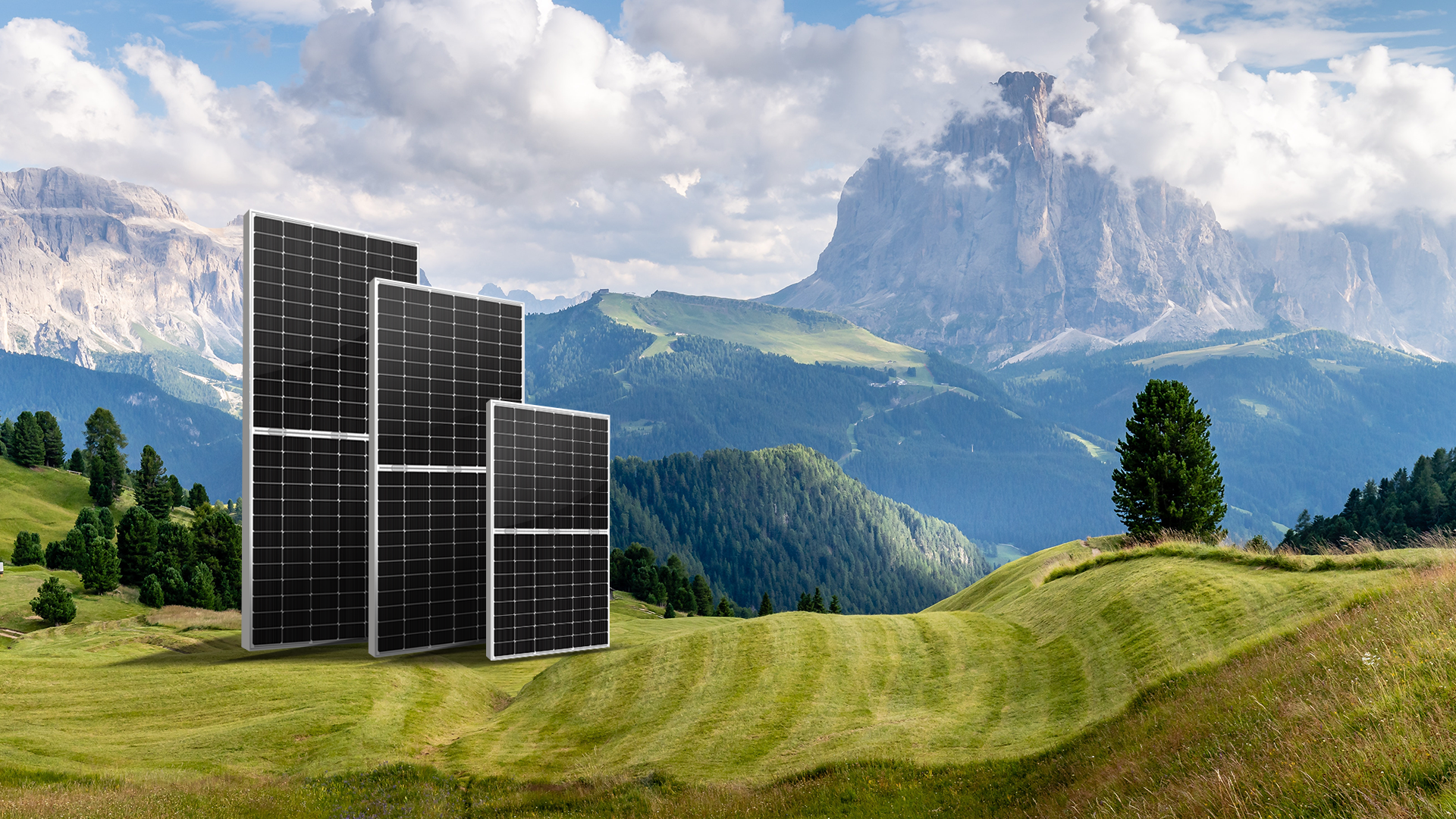 20

countriesMarketing network throughout the world

10

yearsLeading in terms of number of patent applications in the industry

10

officesBranches worldwide

132

countriesNumber of countries buying Yingli Solar's photovoltaic products

8

th PlaceRanking of PV product providers
At present, Yingli Solar has more than 10 branches across the world, including the offices in United States, Spain, Japan and Australia.
From May 2003 to July 2019, Yingli Solar has provided photovoltaic products to 132 countries, ranking third among its competitors in terms of the number of customer countries. The aggregate installed capacity of power plants accounts for 3.1% of the world's total, ranking eighth among all photovoltaic product providers.
Yingli Solar is the world's leading photovoltaic module manufacturer and has sold more than 30GW of
photovoltaic modules worldwide. The green power generated by photovoltaic modules is equivalent to:
14 million tons of carbon emission reduction

680 million trees being planted

850 million incandescent lamps illuminating for 3 hours a day

The power consumed by 6.6 million households